About
---
The most compelling narratives, consequential designs, brands that stand the test of time – all are based on a fusion of intuition and logic, creativity and precision, a combination of art and science.
We've seen that the most effective strategies, impactful identities, and powerful brands are those that you can both feel and understand. It is this connection that turns simple symbols into icons of culture that last.
We work with leaders, entrepreneurs, organizations, and decision-makers to explore their potential, unpack their stories, and strengthen their brands.
As a consulting boutique, we only work with a limited number of clients at a time and engage personally in every project we do.
We love the craft. We're driven by our curiosity and passion,
and we trust our intuition.
From our home base in Hamburg, Dichter + Denker operates worldwide.
---
Johannes Frederik Christensen
Founder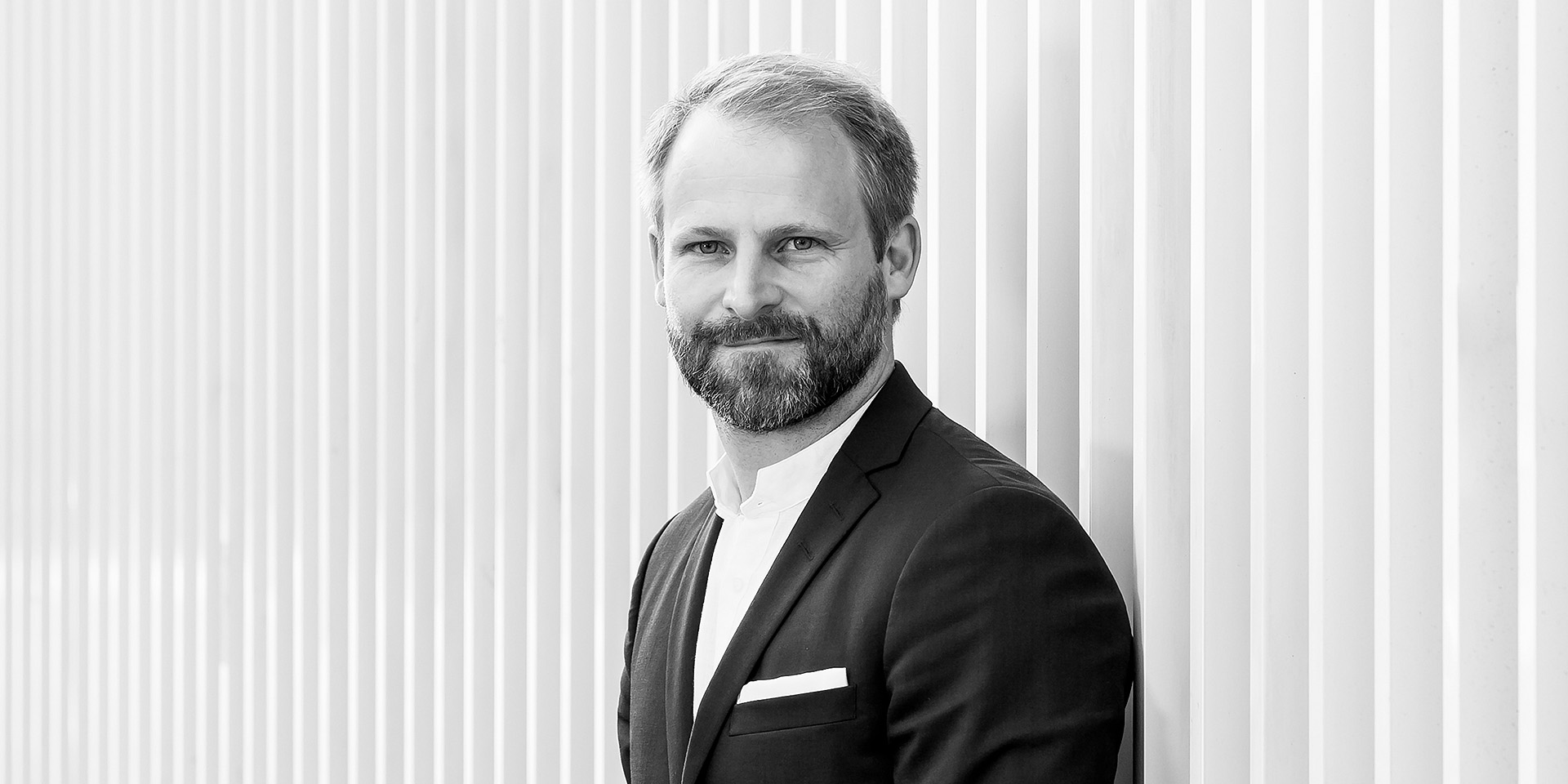 For more than 15 years, Johannes has been supporting organizations to sharpen their strategies, understand the impact of brands, built and use them strategically.
Having lived in six countries across three continents, he has gained extensive cross-cultural experience and collaborated with local and global clients on a wide range of branding and business strategy-related challenges.
He is a passionate field hockey player, Vespa enthusiast, and coffee lover and currently resides in Hamburg, Germany.
---
Martin Stadler
Senior Associate Partner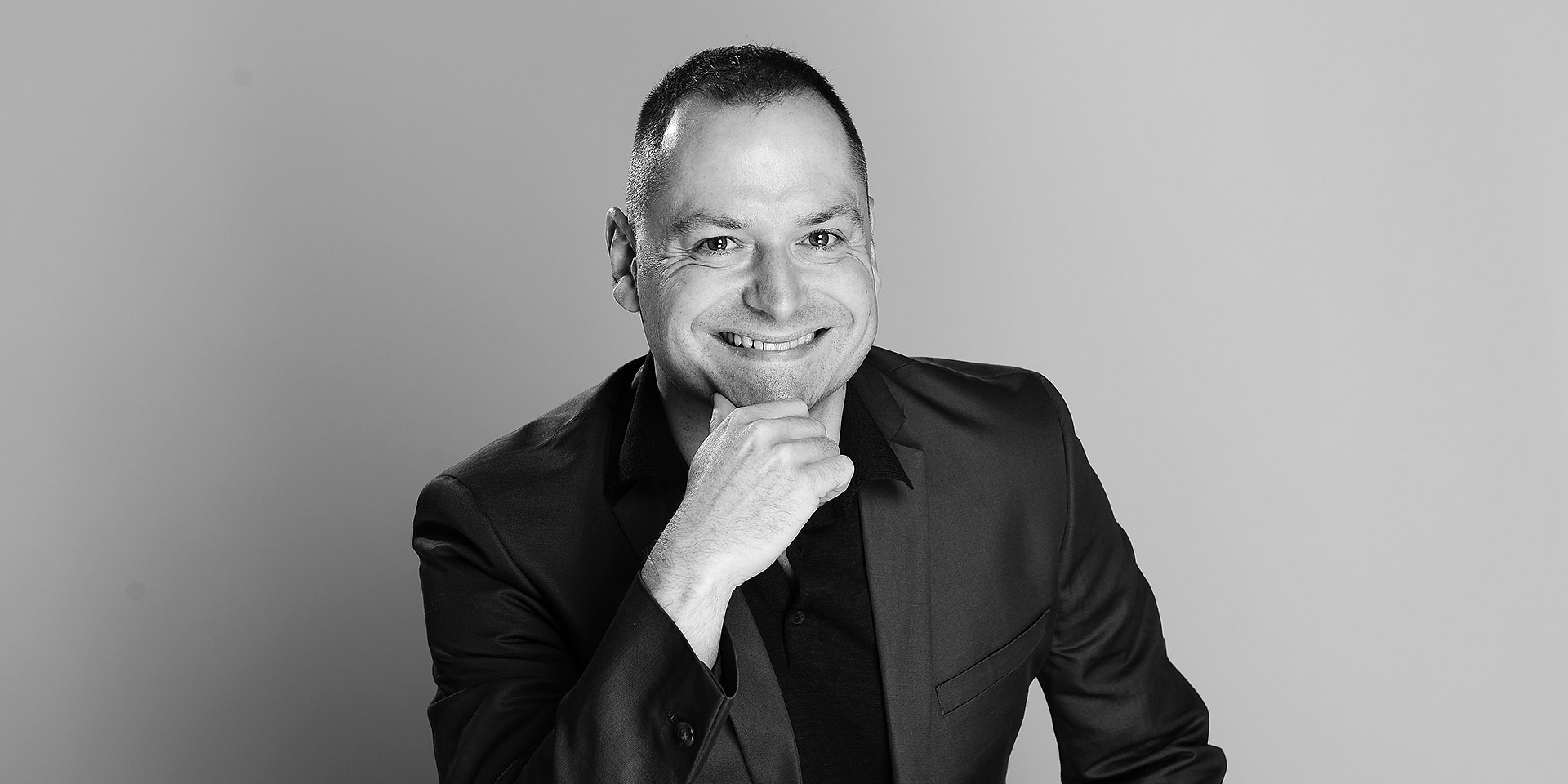 Martin brings a wealth of experience from 20 years of working as strategy director across an extensive range of clients.
Ever since his studies he has been passionate about the potential of brands and continually develops his well-founded method and process design expertise.
Experienced in managing large and complex brand processes, Martin knows how to integrate a wide variety of process participants and their temperaments efficiently and appreciatively.
---
Marleen Bracht
Project Manager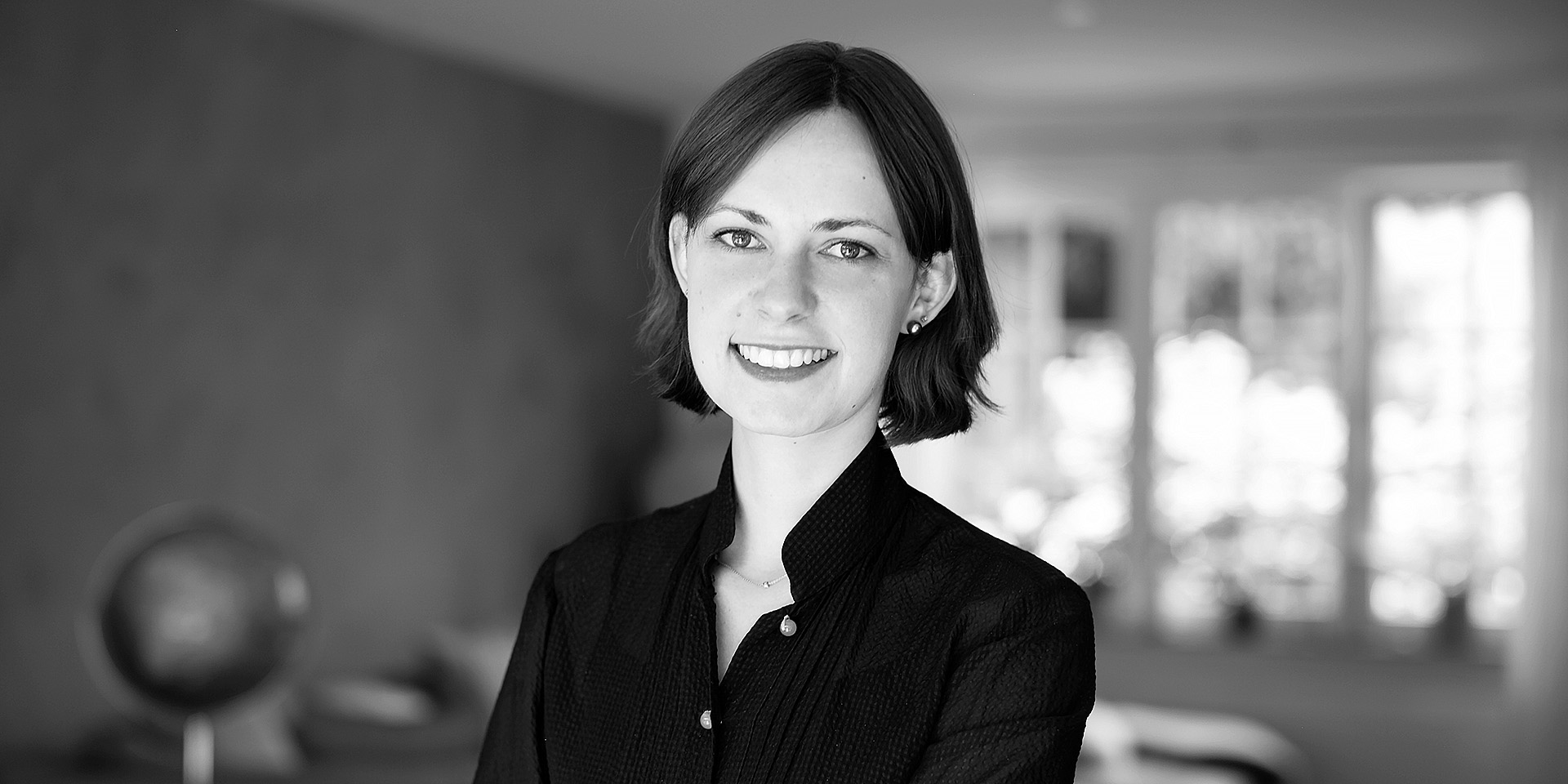 Marleen has studied International and Political Economy and was able to gain extensive experience in context of various student consulting projects.
As a project manager at Dichter + Denker, her curiosity and diligence keep us structured and our projects on track.
She loves traveling, is passionate about East-Asia and currently resides in Dortmund/Germany.